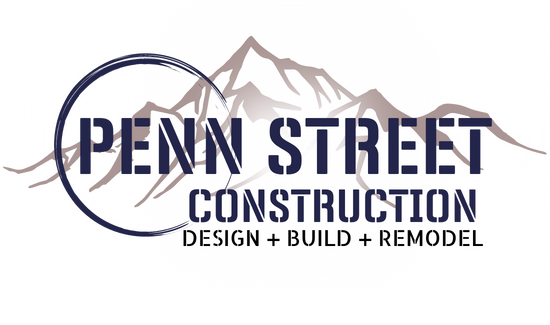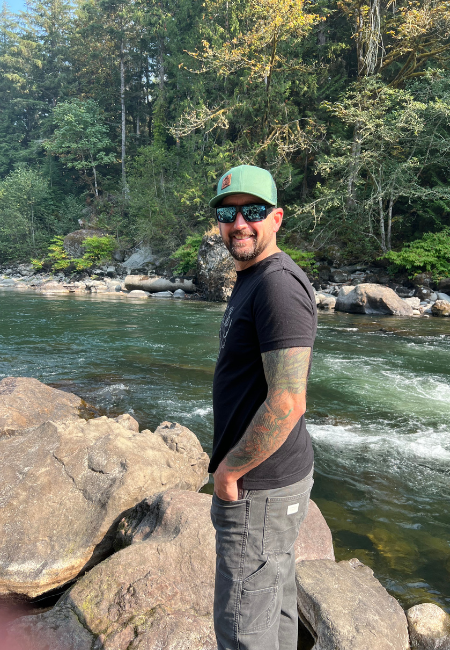 Ian was born and raised in Littleton, CO and attended Boston College for his undergraduate degree. Before coming back to Colorado he spent his post college years exploring various places in the mountain west, working as an instructor for the National Outdoor Leadership School and a backpacking guide for The Wildland Trekking Company. 
During his free time, Ian learned the satisfaction of home improvement work while serving as an apprentice for various construction companies in San Francisco and Denver. 
The opportunity arose for Ian to pursue his own business in construction and he has spent the last 7 years building his reputation in the trades. In the last few years Ian has been fortunate to find and marry the love of his life and they recently welcomed identical twin daughters into the world. Ian credits his busy life at home to understanding the importance of a special place families can call their own and enjoys helping clients turn their home improvement dreams into reality. 
Scott is a 3rd generation Denver native, growing up in the Washington Park neighborhood and graduating from the University of Denver. Pursuing an early passion for community involvement, he worked in the political campaign world from small local races, up through gubernatorial and presidential campaigns. Following those adventures, he worked as a Senior Project Manager at a tech startup in Denver before finding his way into the construction industry in 2015. 
In 2017, Scott went out on his own and started Penn Street Construction, named after his grandfather's filling station and auto repair shop on 13th and Pennsylvania in Denver, The Penn Street Garage. 
Scott now lives with his wife and 2 dogs just west of Denver. In the spring, summer and fall their free time is spent gardening, mountain biking, hunting, and spending time at their cabin near Bailey CO. In the winter they ski as often as possible at Winter Park.