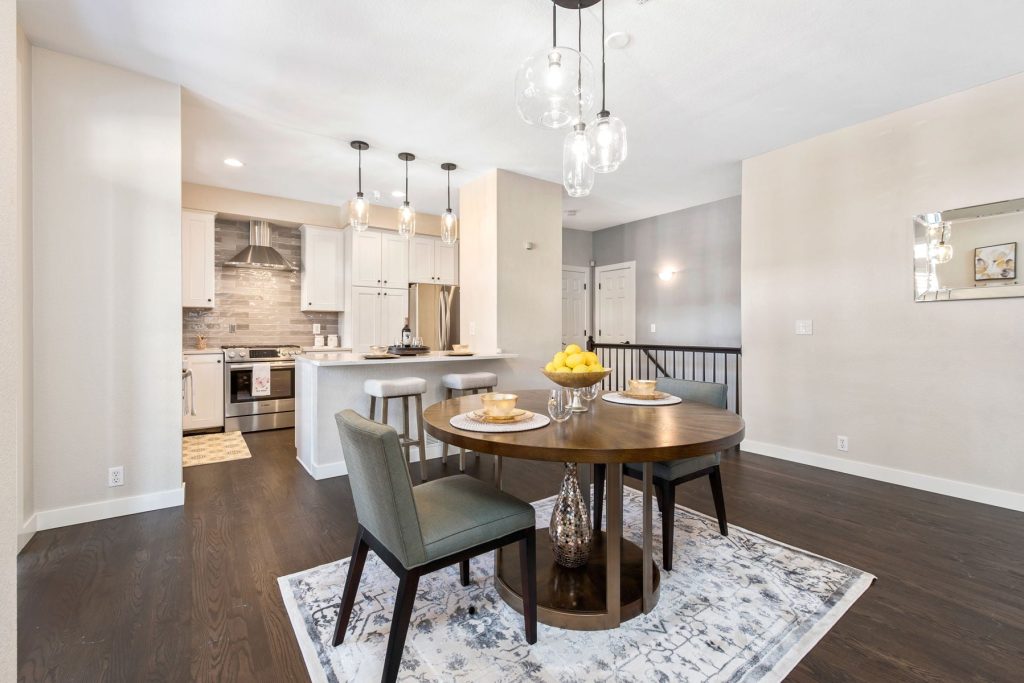 Penn Street Construction is a design and build general contractor specializing in whole home remodeling services for clients throughout Colorado.
Our team of experienced designers and builders are dedicated to delivering exceptional quality and craftsmanship on your Cherry Creek home.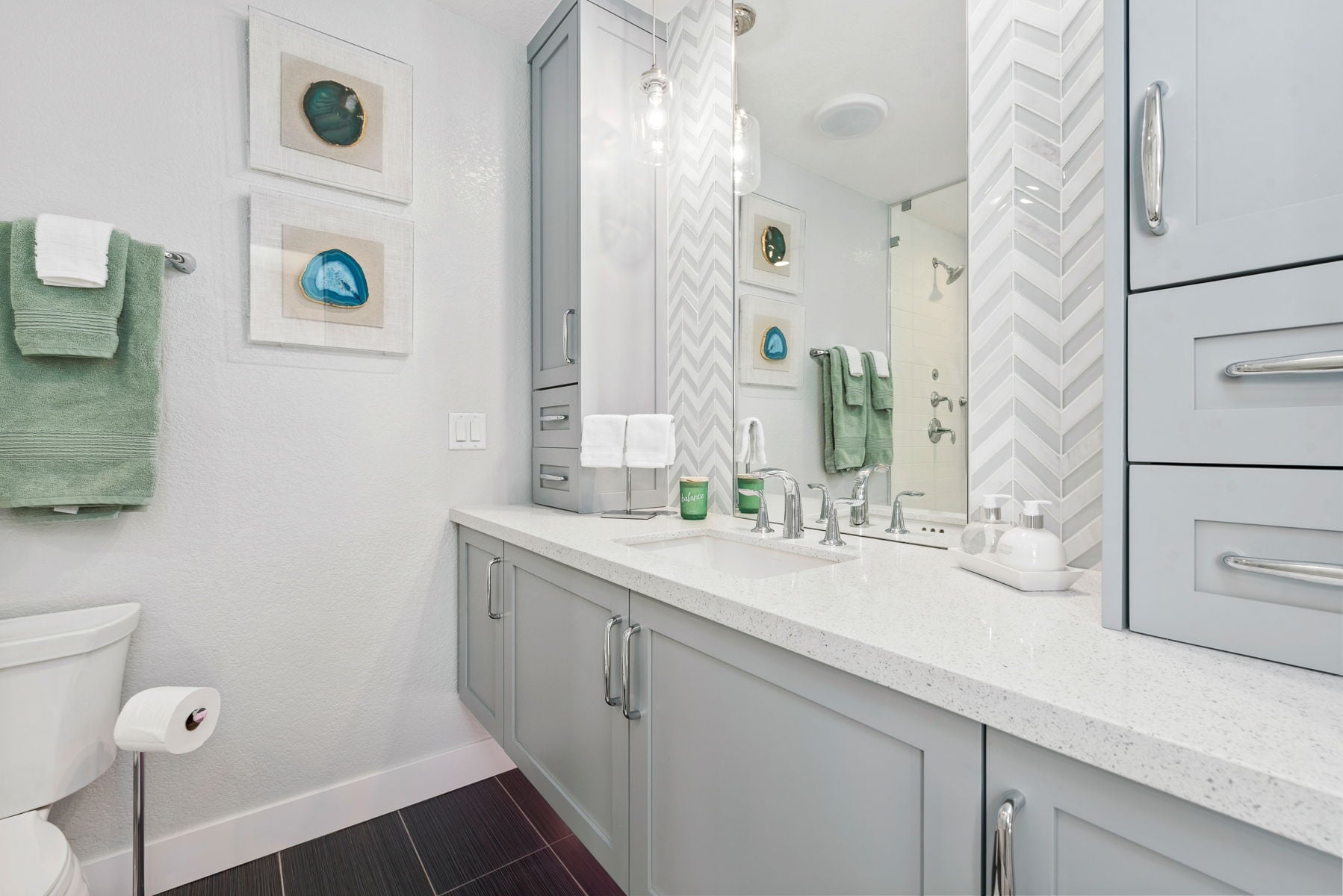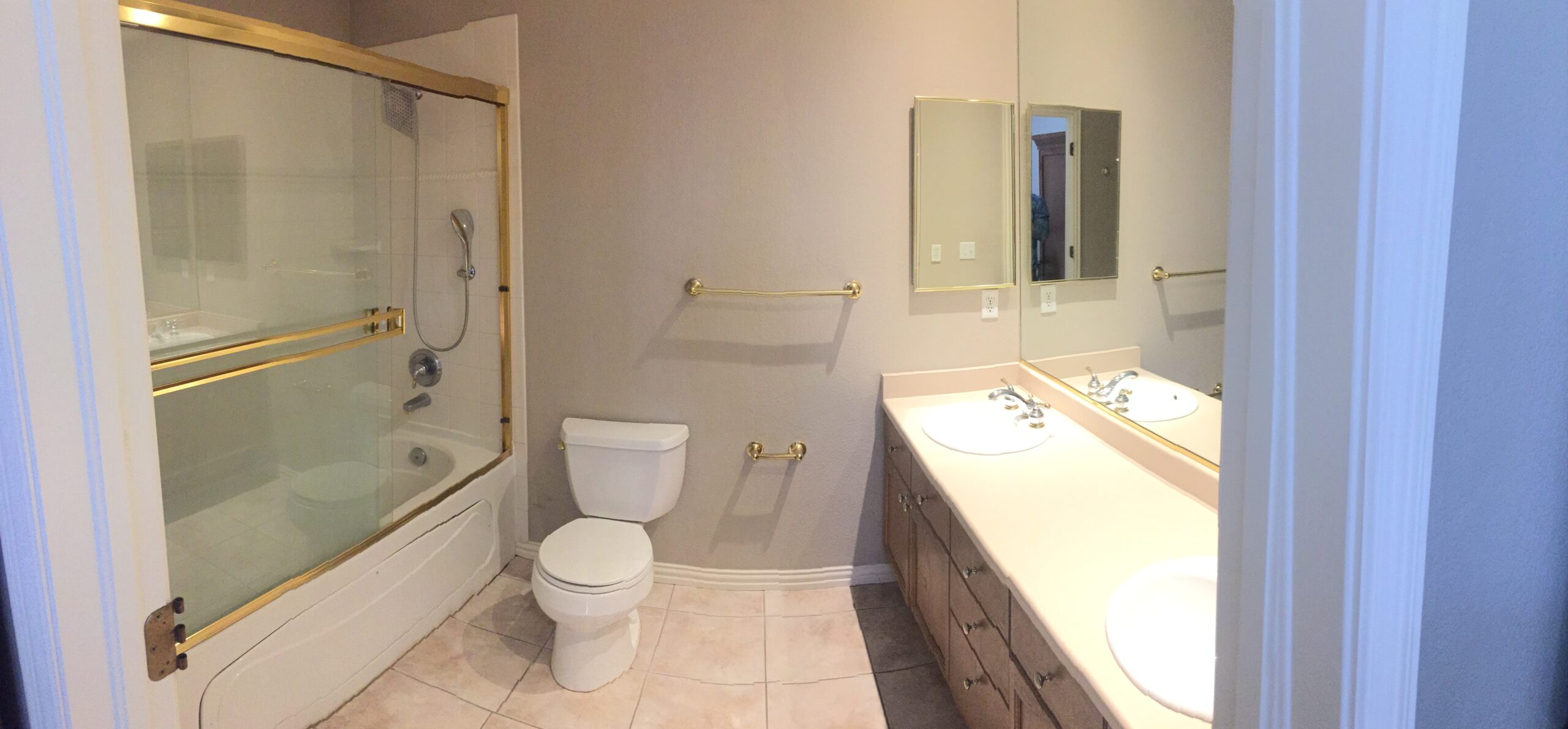 There are many benefits to investing in a whole home remodel, including increased functionality, improved aesthetics, and added value to your Cherry Creek home.
By remodeling your entire Cherry Creek home, you can create a space that is customized to meet your specific needs and preferences. Whether you need more space for your growing family or want to modernize your home's design, a whole home remodel can help you achieve your goals.
In addition to improving the functionality and aesthetics of your home, a remodel can also add significant value to your property. By updating your home's design, appliances, and finishes, you can increase its appeal to potential buyers and command a higher price if you decide to sell in the future.
---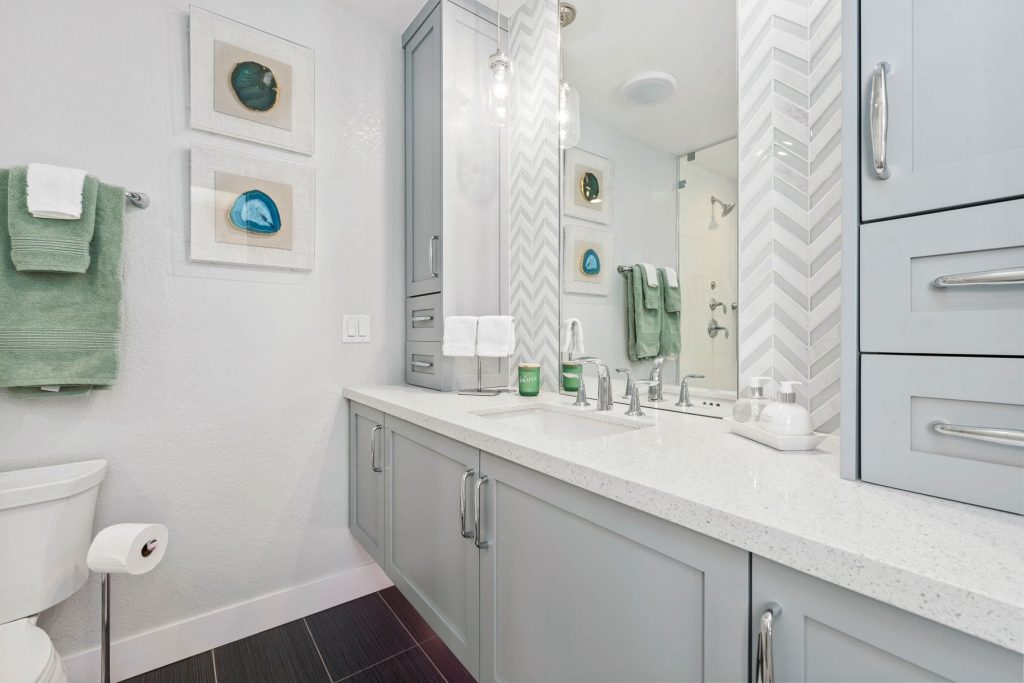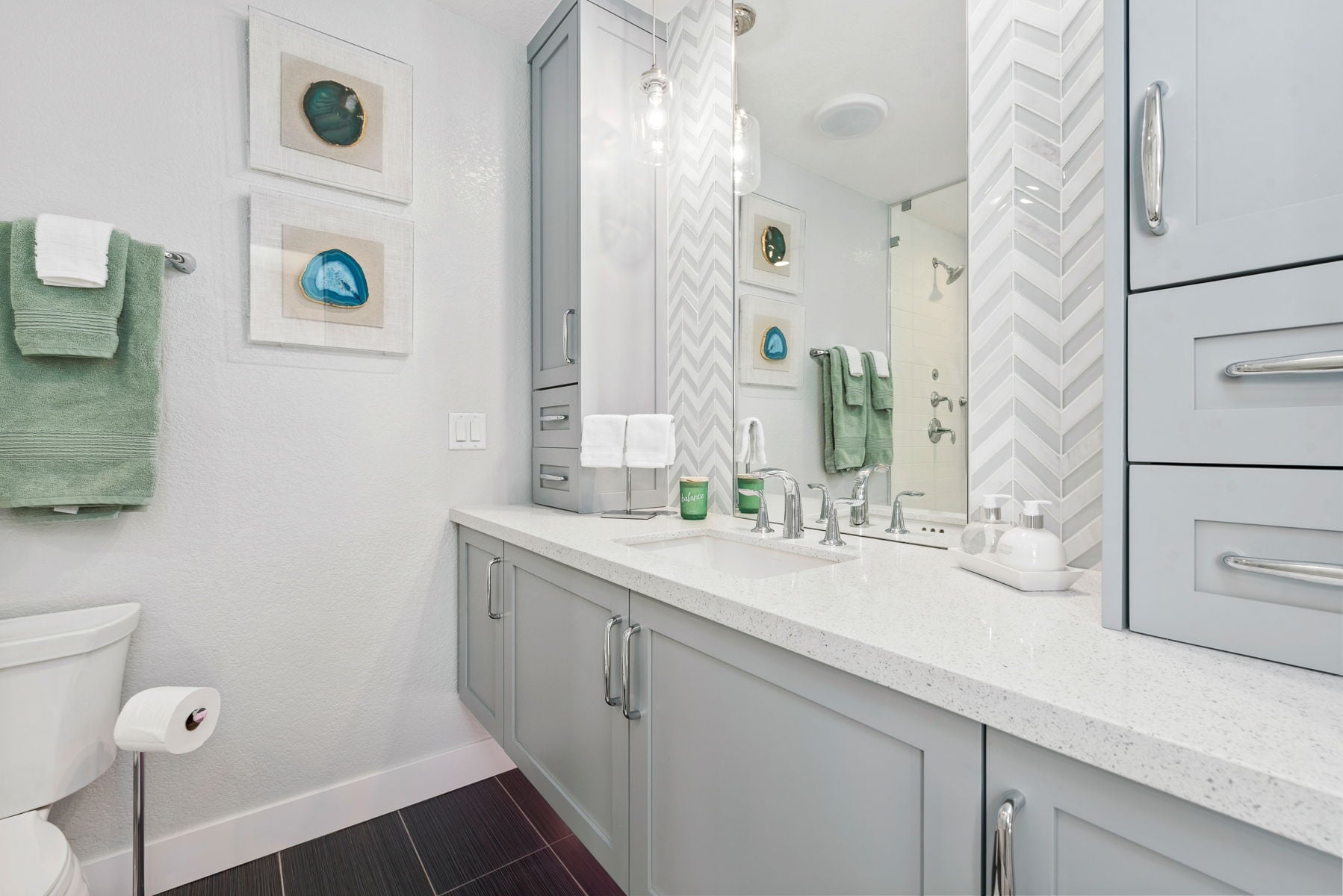 Like our style? See more whole home remodeling galleries on our Instagram Page.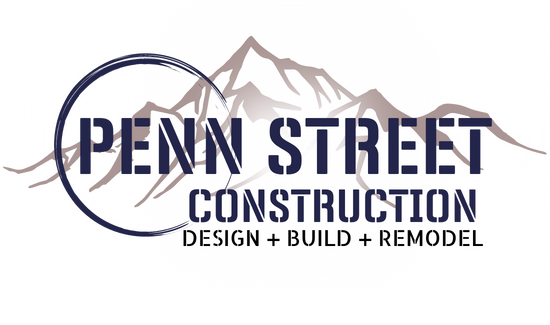 Penn Street Construction is a Colorado-based design and build company that specializes in whole home remodeling in Cherry Creek, CO and the Front Range. With a commitment to quality craftsmanship and expert design services, we have become a trusted name in the Colorado remodeling industry.
Our team of experienced builders, craftsmen, and designers work closely with our clients to transform their homes into spaces that meet their specific needs and preferences. We prioritize customer satisfaction and believe that every client deserves a personalized experience, which is why we take the time to understand their unique vision and goals. We have the knowledge and expertise to take on any project, no matter how complex. Learn more on our homepage!
At Penn Street Construction, we believe that your home is your sanctuary, and we're dedicated to helping you create the space of your dreams.