Are you bored of using the same old bathroom every day and looking to add a touch of elegance to your home?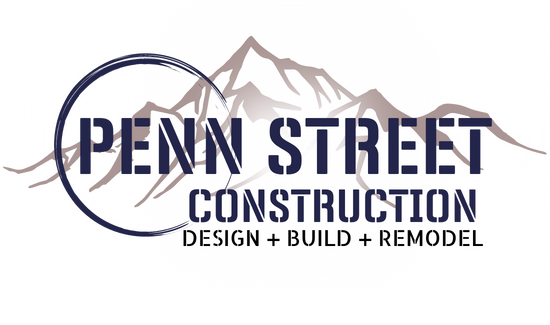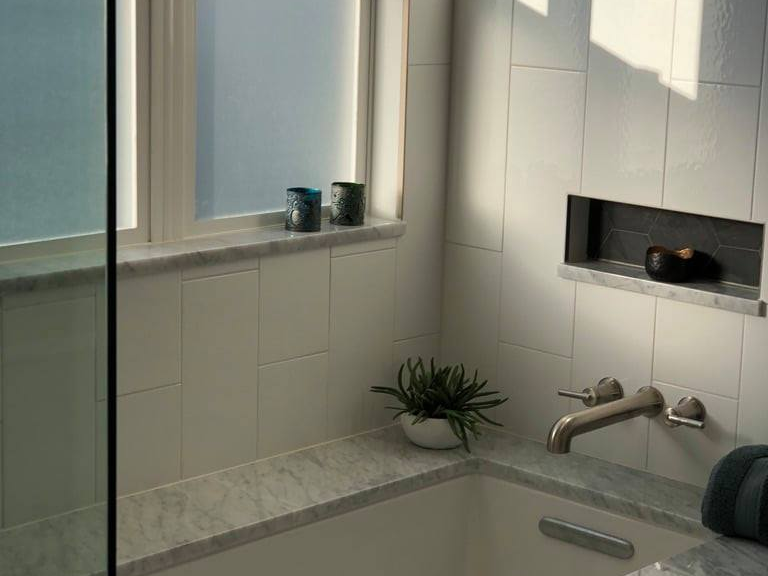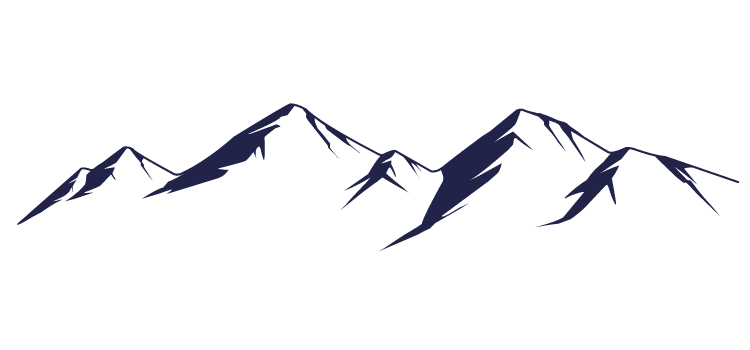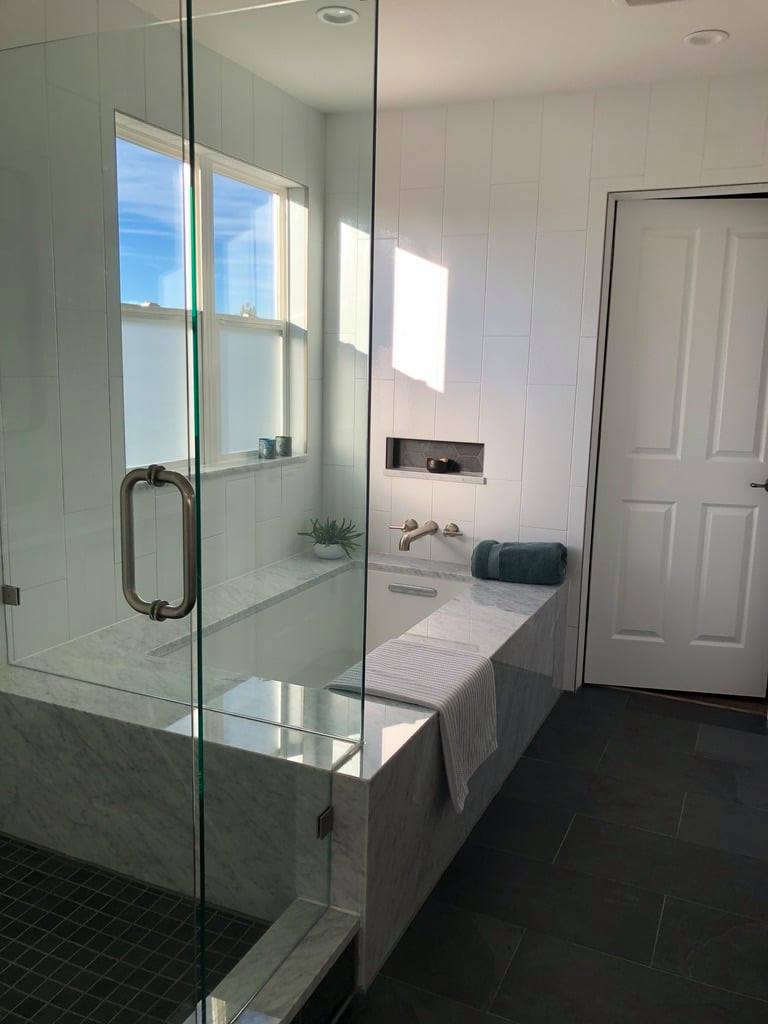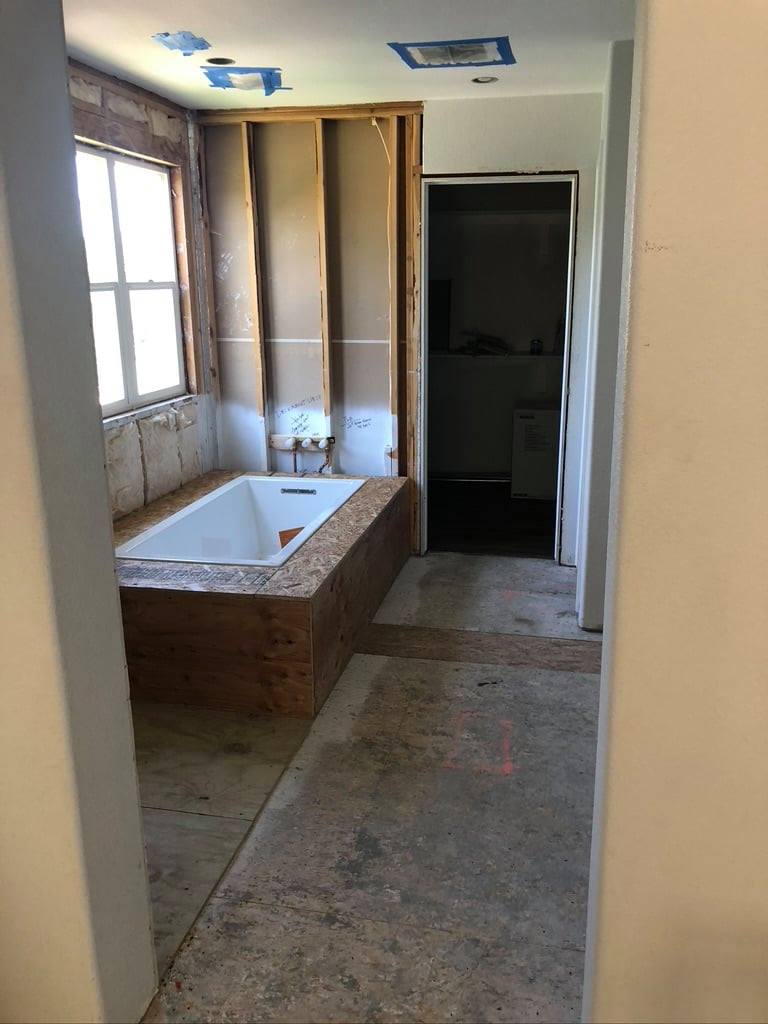 Look no further than Penn Street Construction, your one-stop destination for bathroom remodeling in Broomfield, Colorado.
Live in Broomfield, Colorado and need a bathroom remodel?
We understand that the bathroom is one of the most frequently used rooms in your home, and it deserves to be more than just a practical space. We believe that your bathroom should be a sanctuary where you can unwind and relax after a long day, and we are committed to transforming your bathroom into a peaceful oasis that you can be proud of.
At Penn Street Construction, we have a team of experienced designers and contractors who specialize in bathroom remodels. Our professionals come armed with years of experience and knowledge, and have worked on everything from small guest bathrooms to luxurious master suites. We take care of every aspect of your bathroom remodeling project, from the initial design phase, to selecting the perfect fixtures, to installation and finishing touches.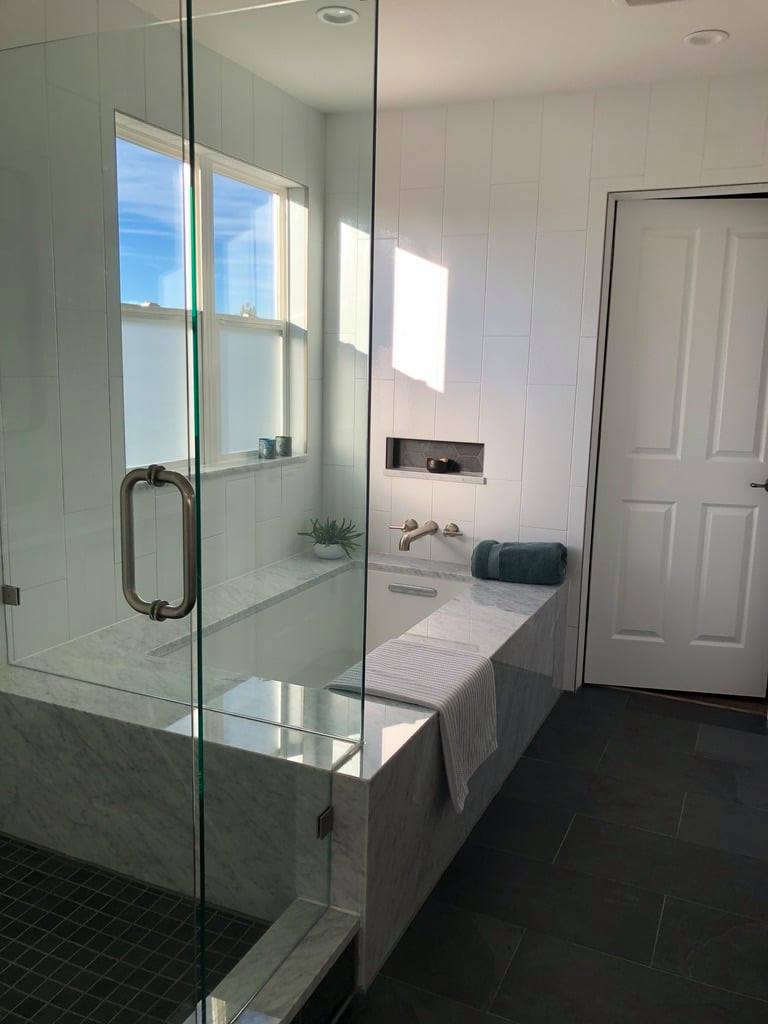 We treat every project with care and attention to detail.
In addition to providing top-quality craftsmanship, we also offer a wide range of design options. We work with a variety of materials, such as natural stone, engineered stone, glass, and tile, to create custom-designed bathroom fixtures that perfectly suit your style and preferences. From classic and elegant to modern and edgy, we have the expertise to bring your vision to life. Check out some of our projects and follow us on Instagram.
We also pride ourselves on our commitment to customer satisfaction. We will work tirelessly to ensure that you are happy with the end result. We are a company you can trust, and we believe that our work speaks for itself.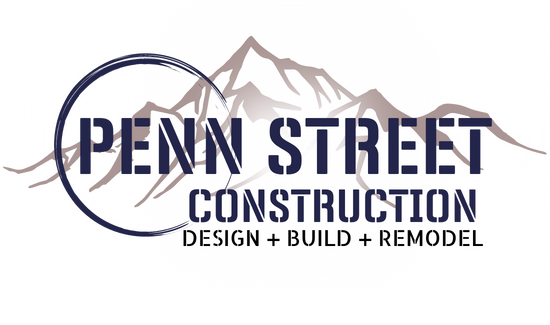 No matter what your bathroom renovation needs may be, Penn Street Construction in Broomfield Colorado is here to help bring your vision to life. Contact us today to schedule your consultation and take the first step toward your dream bathroom remodel.