Check out this incredible before and after!
Our designers and contractors are dedicated to delivering exceptional craftsmanship in every aspect of your kitchen remodel, from the layout and flow to the finishing touches. We use only the highest quality materials and innovative solutions to create a space that is both functional and beautiful for your Louisville home.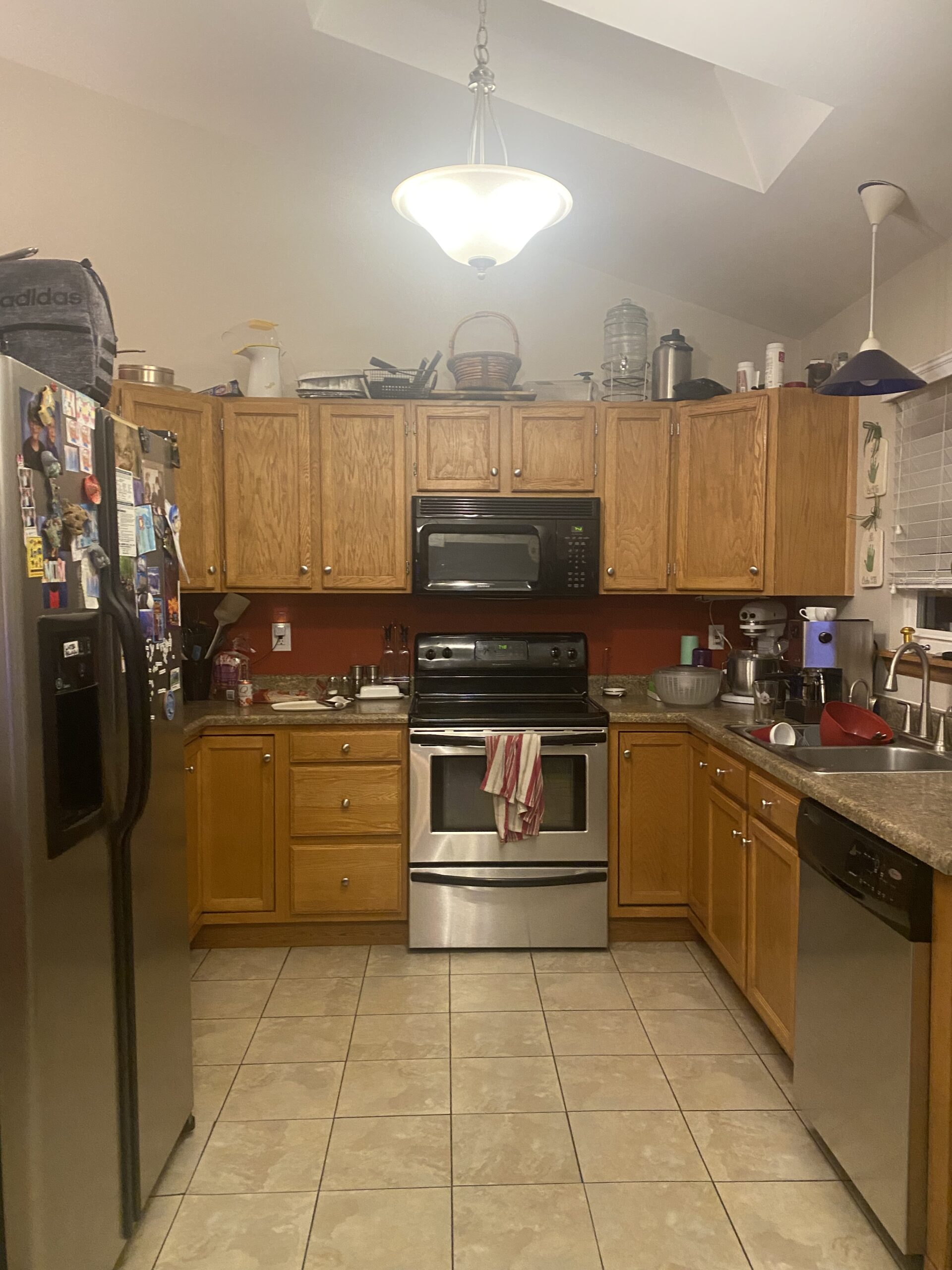 ---
More photos from our kitchen remodel in Louisville, Colorado: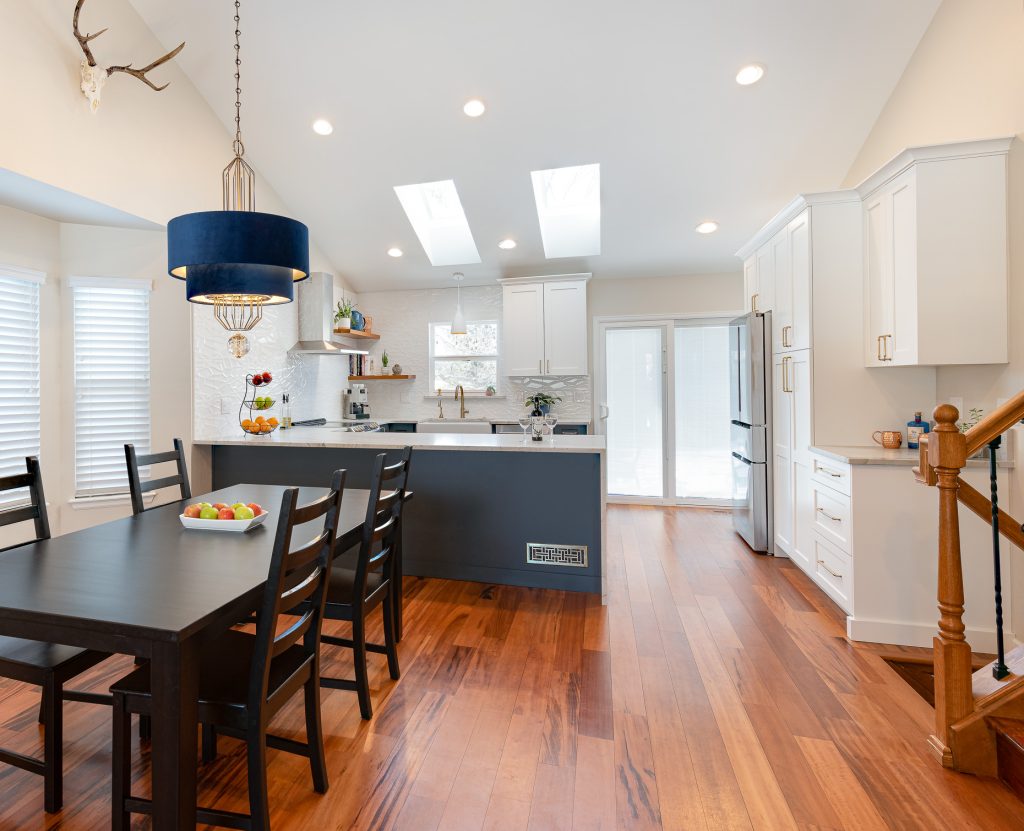 As a trusted general contractor with years of experience in design and build, our skilled team has the knowledge and expertise to turn your Louisville home current kitchen into a space that truly reflects your unique style and needs.
Our approach to kitchen remodeling in Louisville, Colorado, is built on the understanding that we deliver not just a high-quality remodel, but an enhancement of your home's warmth and hospitality. Our commitment to excellence is evident in every interaction, from the initial consultation to the unveiling of your newly remodeled kitchen. We listen attentively to your needs and desires, applying our craftsmanship and meticulous attention to detail to create a space that perfectly aligns with your lifestyle. Choosing Penn Street Construction means entrusting your kitchen to a team that values the significance of your home's centerpiece and works tirelessly to ensure the final product is one that will host a lifetime of cherished moments. Read some of our reviews here…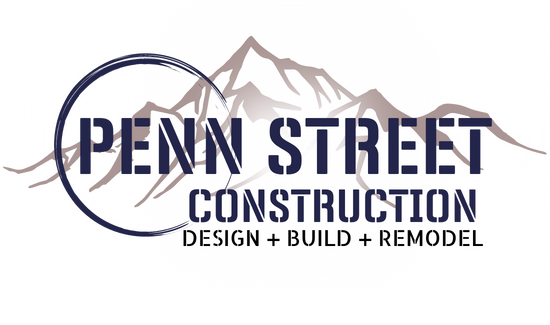 At Penn Street Construction, we understand that your kitchen is the heart of your home where you create daily memories with loved ones, entertain guests, and unwind. That's why we pride ourselves on offering excellent customer service throughout the entire project.
When it comes to expert kitchen remodeling in Louisville, Colorado, Penn Street Construction is your top choice for whole kitchen remodels.
Ready to transform your kitchen into the space of your dreams? Contact Penn Street Construction today and let us show you how we can bring your vision to life.