Our professional team at Penn Street Construction will take the time to understand your needs and create a beautiful new kitchen in your Wheat Ridge home, that seamlessly blends comfort and functionality. Our team will guide you throughout the entire process, from design to planning to completion.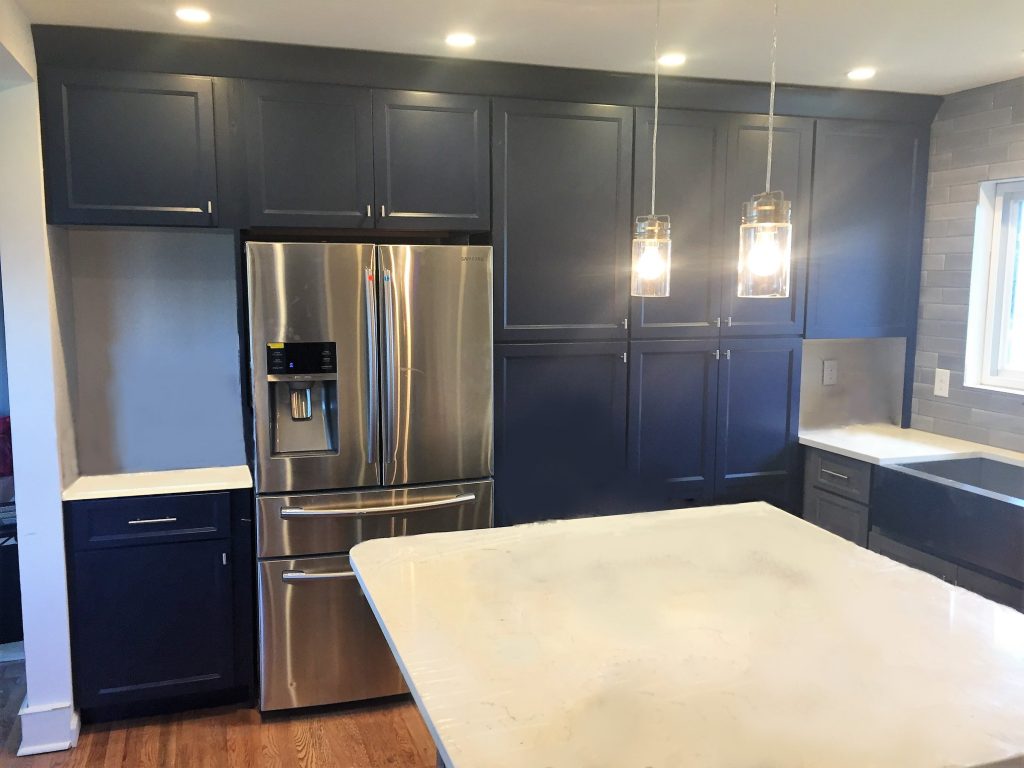 ---
An outdated kitchen can make meal preparation a chore rather than a pleasure, with insufficient counter space, inadequate storage, or appliances that are on their last legs. The layout might not flow well, making it difficult to move around or entertain guests comfortably. Perhaps the decor is trapped in a bygone era, with finishes and fixtures that have long since fallen out of fashion.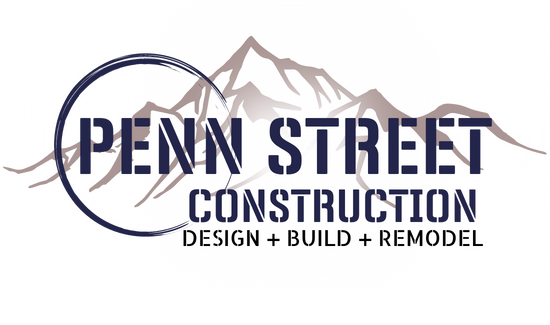 Are you feeling overwhelmed with your outdated and impractical kitchen?
Our team of experts at Penn Street Construction can help transform your kitchen into a space that fits your lifestyle and design preferences.
Our focus on quality starts with our selection of high-quality materials, fixtures, and appliances, and continues throughout the entire construction process. Our skilled team of craftsmen has years of experience and will ensure that every detail is considered throughout the remodeling process. Read some of our client reviews here…
With the right planning and design, you can transform your kitchen into a space that's both beautiful and functional. Modern kitchens can be tailored to fit your unique cooking style and aesthetic preferences. They can incorporate innovative storage solutions that make the most of every inch, state-of-the-art appliances that make cooking and cleaning a breeze, and design elements that reflect the latest trends or timeless classics, depending on your taste. Fill out our form to get started today!
If you are ready to transform your kitchen in your Wheat Ridge home and improve your home's value, contact us today! Our skilled craftsmen will work with you from start to finish, ensuring that your dream kitchen becomes a reality.