Looking to transform your kitchen into a space that not only looks stunning but also functions seamlessly?
Look no further than Penn Street Construction, your trusted general contractor in Winter Park who specializes in whole kitchen remodels that are custom-designed to meet your unique needs and preferences.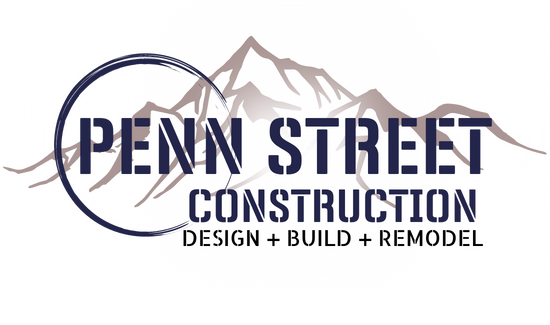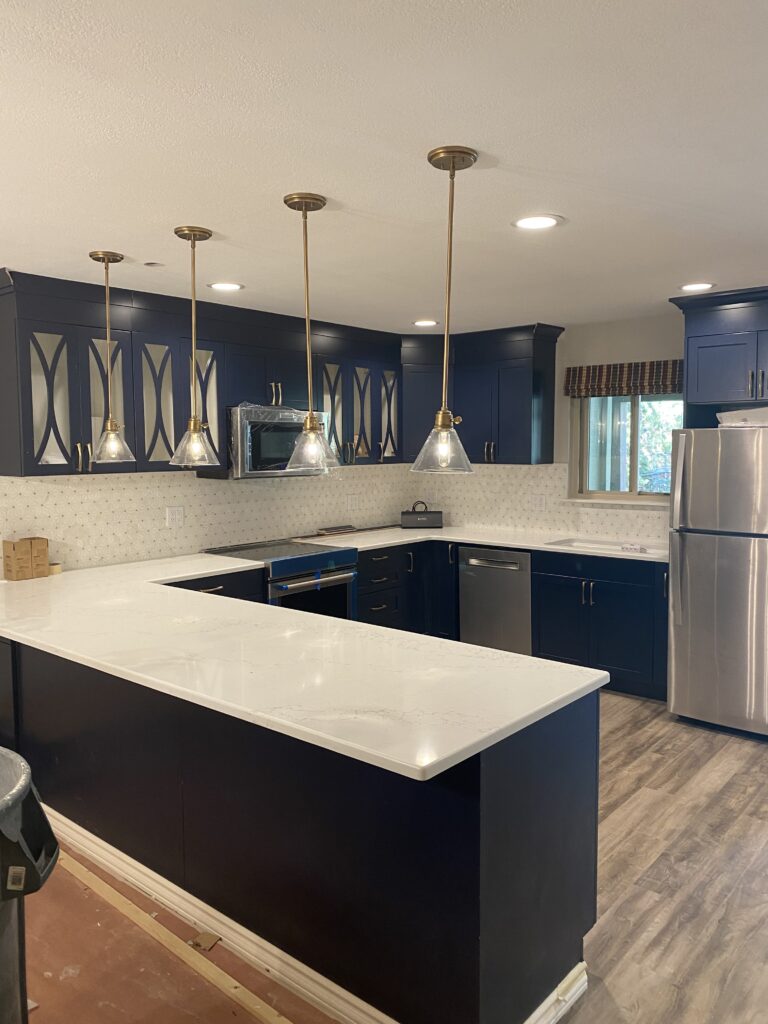 Check out the stunning before & after photo for our whole-kitchen remodel in Winter Park, Colorado: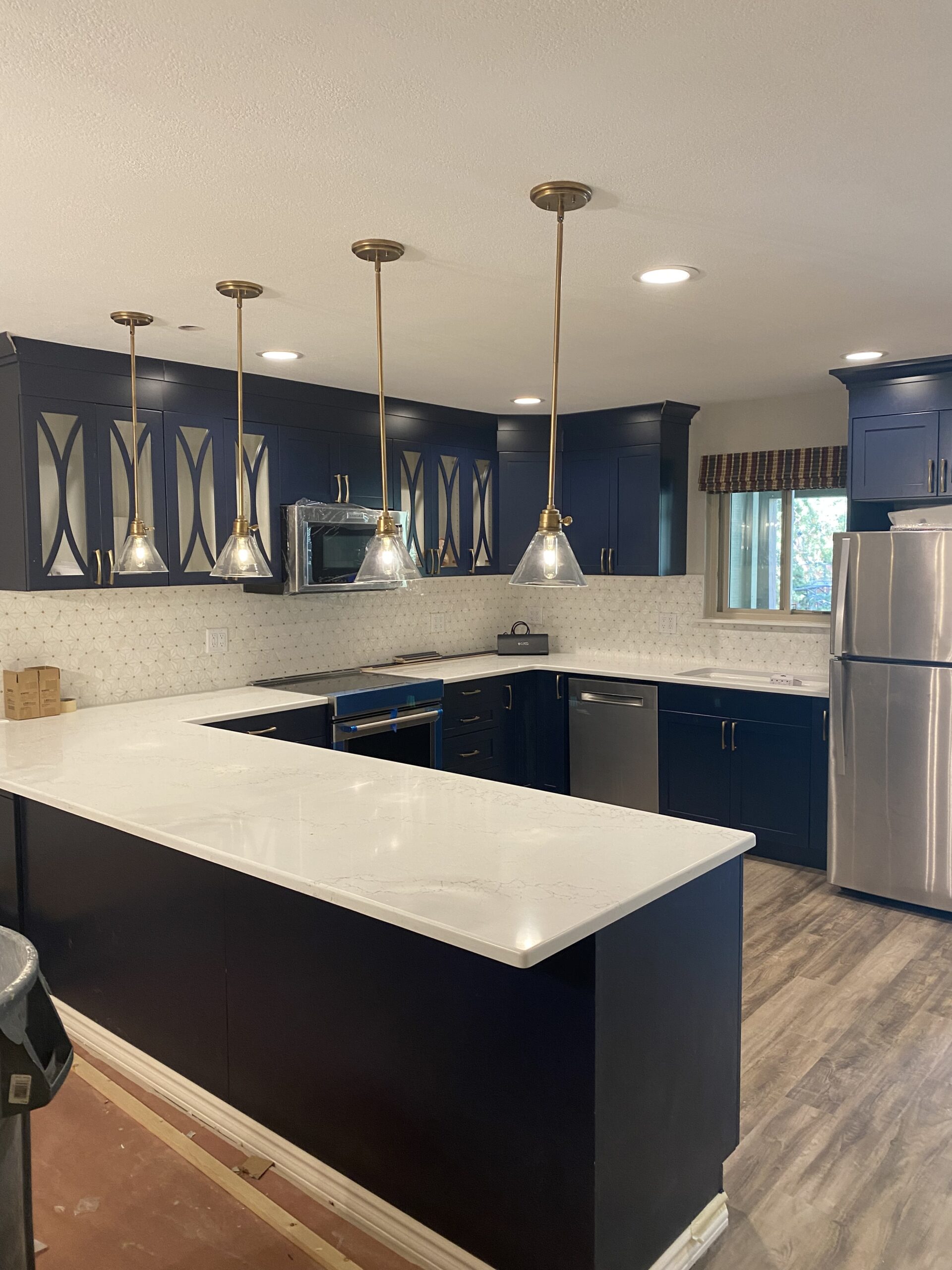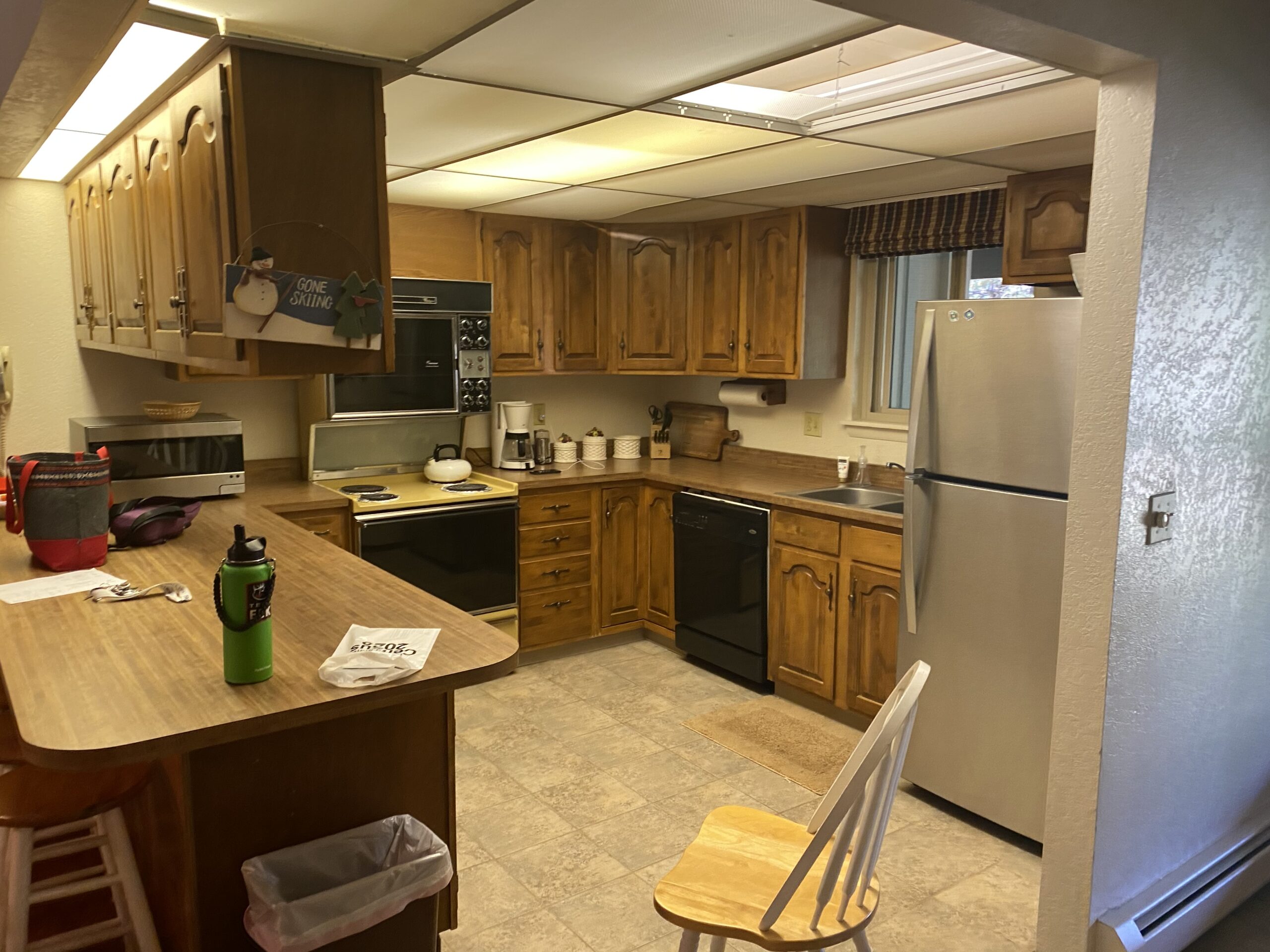 ---
More pictures from our Winter Park, CO kitchen remodel: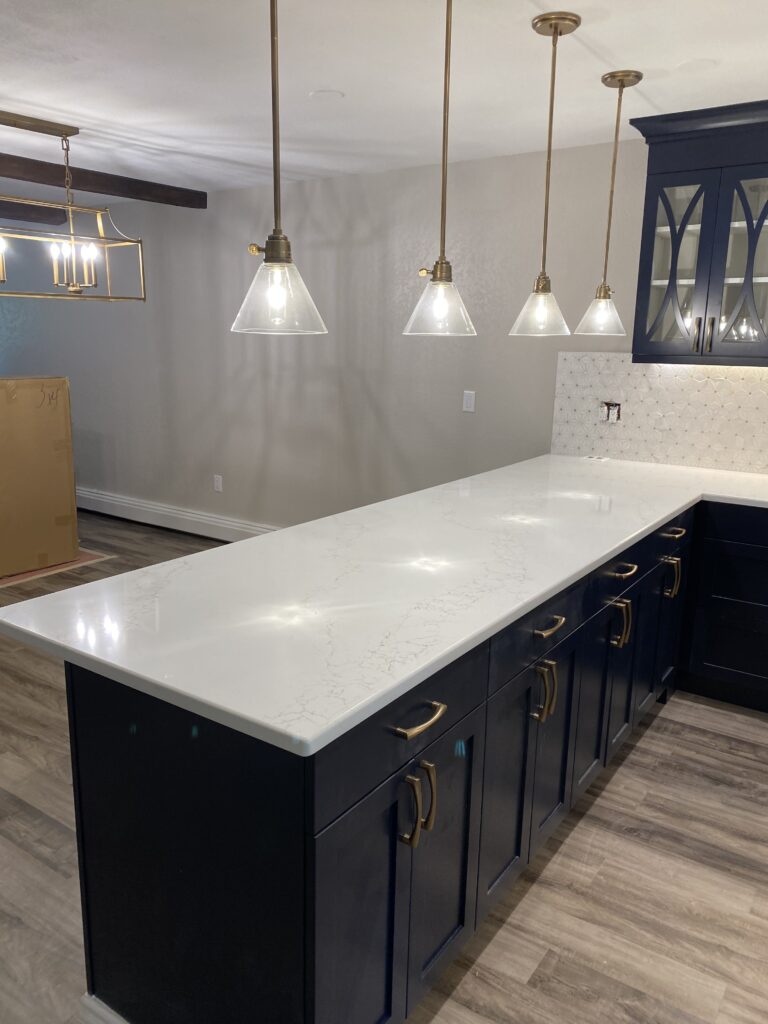 With years of experience in kitchen remodeling and a dedicated team of design and build experts, Penn Street Construction can take your vision and make it a reality. From layout and flow to finishes and materials, we'll work with you every step of the way to create a space that reflects your personal style and requirements.
At Penn Street Construction, we prioritize your peace of mind during the home renovation process. Our integrated approach encompasses thoughtful planning, innovative design, and masterful execution. With a dedicated project manager to navigate every detail, we ensure a cohesive and harmonious transformation. Our commitment to excellence shines through in our meticulous coordination, ensuring that each stage of the renovation aligns perfectly with your vision. We strive to deliver a blend of aesthetic appeal and practicality, creating a space that enhances your daily life. Embrace the excitement of change as we expertly craft your home into a place where memories are made and cherished, all with minimal stress to you. See more of our work on our Instagram page!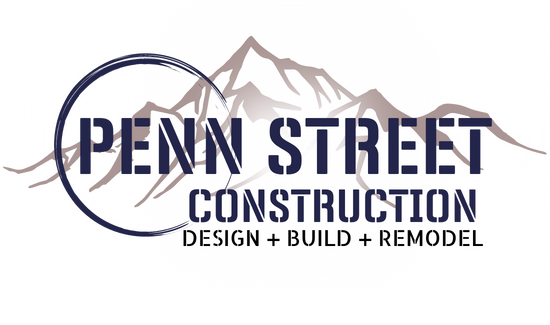 So if you're ready to create the kitchen of your dreams, contact Penn Street Construction today. We're proud to serve the Winter Park, Colorado area and beyond, and we look forward to helping you transform your home into a space you love.
From concept to completion, experience the ultimate in home renovation with Penn Street Construction – your trusted team of experts for all of your general contracting needs.